Barrister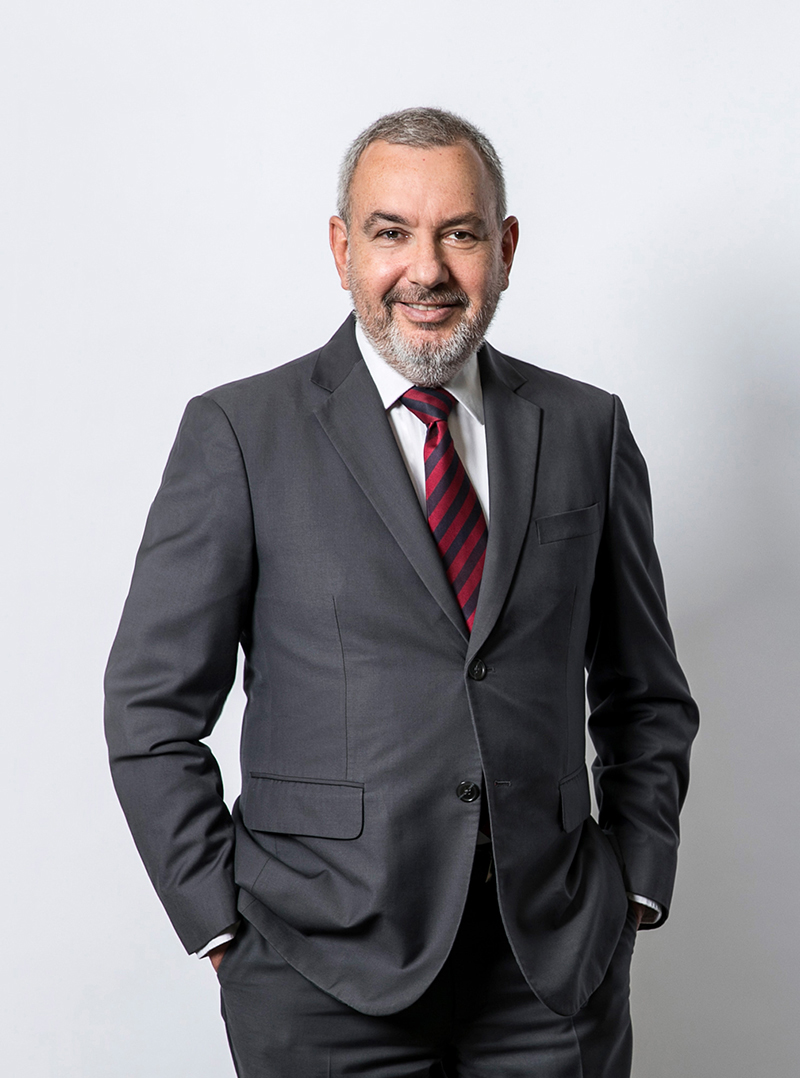 Barrister
Areas of Practice
Alternative Dispute Resolution
Appellate
Banking
Commercial
Conflict of Laws
Corporations Law
Defamation
Equity
Insurance
Trade Practices & Competition
Qualifications
About
Mark Friedgut joined the Sydney Bar in 2008 after being awarded the Con Varnavas Award in the February 2008 Bar Exams. Previously a barrister (advocate) in Johannesburg, South Africa, Mark has also practiced as a partner in a South African firm of solicitors. He was a litigator with Freehills in Sydney between 1992 and 2008.
Mark practices primarily in the equity, commercial, corporate and insurance fields, and also has extensive experience in defamation. He has appeared in significant representative proceedings, and has acted in constitutional disputes in the Federal Court and in the High Court. He has represented prominent media defendants as well as high profile plaintiffs in defamation litigation, and has represented clients in a wide range of commercial disputes both at trial and at appellate level.  He has also had extensive experience in alternative dispute resolution procedures, including mediation.
Publications
Mark has written articles on legal topics which have been published in The Law Society Journal, The Journal of the NSW Bar Association, De Rebus, The Gazette of Law and Journalism, and The Sydney Morning Herald.
Level 2, 174 Phillip Street
Sydney NSW 2000