Barrister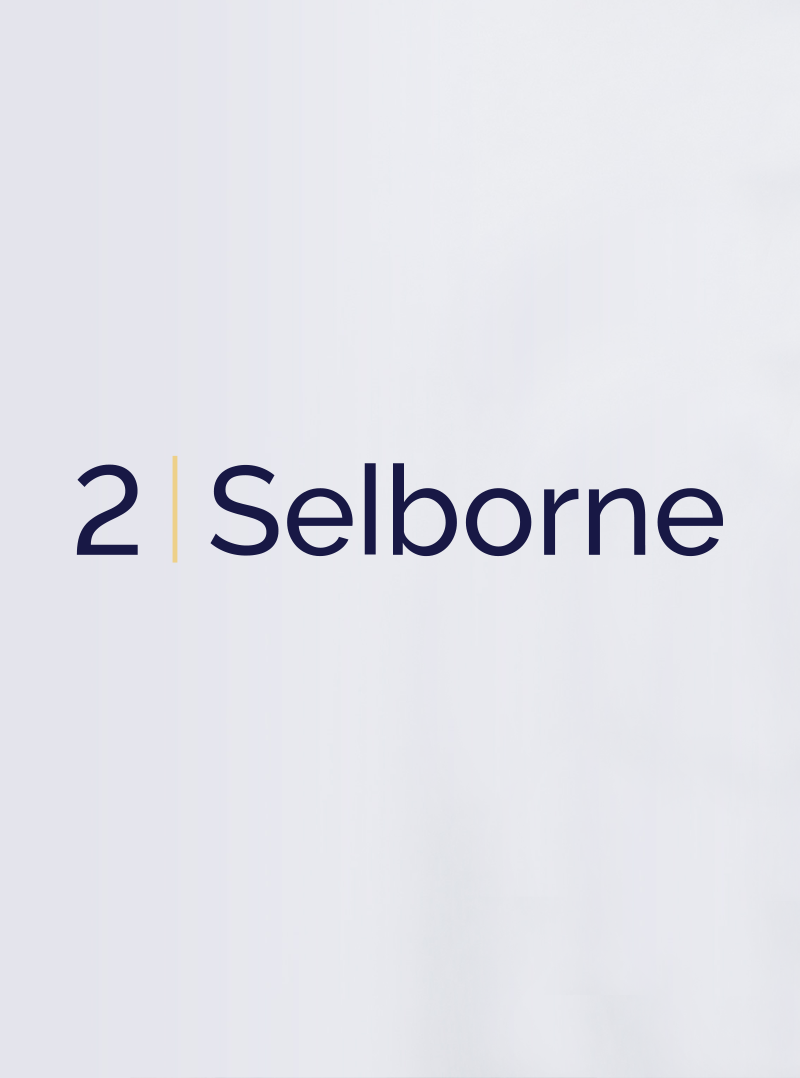 Barrister
Administrative & Public Law
Alternative Dispute Resolution
Appellate
Commercial Law
Common Law & Personal Injury
Criminal Law
Estate Law, including Wills & Probate
Industrial & Employment Law
Mediation & Conciliation
Tax & Revenue
Workers Compensation
Richard Perrignon has practiced as a barrister since 1992, in both civil and criminal practice.  Before being called to the bar, he was a solicitor with Freehill, Hollingdale & Page and a senior associate of Allen, Allen & Hemsley.
Mr Perrignon has been a nationally accredited mediator since 2013, and is on the Supreme Court and District Court lists of mediators.  He conducts mediations and conciliations as a member of NCAT and the Personal Injury Commission, and is available to assist parties as a private mediator.
He currently serves as a member of the NSW Civil and Administrative Tribunal and the Personal Injury Commission of NSW.
He has taught as an academic in the law schools of the University of Notre Dame, Sydney, and the Australian Catholic University.  He has taught as a pupil-master at the Bar and has contributed to legal and other journals.
At the Bar, Mr Perrignon appears for government, corporate and private clients in a wide range of civil and criminal litigation.
In criminal proceedings, Mr Perrignon has appeared as prosecutor for the Director of Public Prosecutions, both State and Commonwealth, in jury trials, sentence proceedings, and appeals.  He has also appeared as defence counsel at first instance and on appeal.
In civil litigation, Mr Perrignon has appeared in the Supreme Court of NSW, the NSW Industrial Relations Commission, the High Court of Australia, the Federal Court of Australia, the Land and Environment Court, the District Court, the former Workers Compensation Commission, the former Administrative Decisions Tribunal and Local Courts.
Senior Member of NSW Civil and Administrative Tribunal – 2014 to date
Member of the NSW Personal Injury Commission – 2021 to date
Member of the Workers Compensation Commission – 2010 to 2021
Judicial member of the Administrative Decisions Tribunal of NSW – 2008 to 2013
R v Anonymous: 2021 – ongoing
District Court prosecution for conspiracy to import 2.5 tonnes of methamphetamine and other border-controlled drugs, dealing in proceeds of crime exceeding $1 million – over 400 Crown witnesses – briefed by Commonwealth DPP.
Sabbah v R (Cth) [2020] NSWCCA 89
Leading decision on the application of Commonwealth sentencing principles to crimes of possessing counterfeit monies.
R v Hudson & Liu [2020] NSWDC
District Court jury trial, briefed to appear as prosecutor by the Commonwealth DPP, trial for importation of significant quantities of precursor (pseudoephedrine) concealed in soft drink.
Beatty v State of NSW [2021] NSWPICMP 93
Determined as appeal panel covenor of the Personal Injury Commission, appeal from assessment of whole person impairment as a result of psychological injury, whether medical assessor erred in application of psychiatric impairment rating scales.
Li v Brighton Australia Pty Limited [2020] NSWWCC 55
Determined as member of Workers Compensation Commission, liability of employers for injury in periods of recess, High Court authorities discussed and applied, decision affirmed on appeal in Li v Brighton Australia Pty Ltd [2020] NSWWCCPD 44
Wade v Lord Howe Island Board Administration Office [2020] NSWCATAD 190
Determined as member of NCAT, complaints of disability and age discrimination against residents of Lord Howe Island.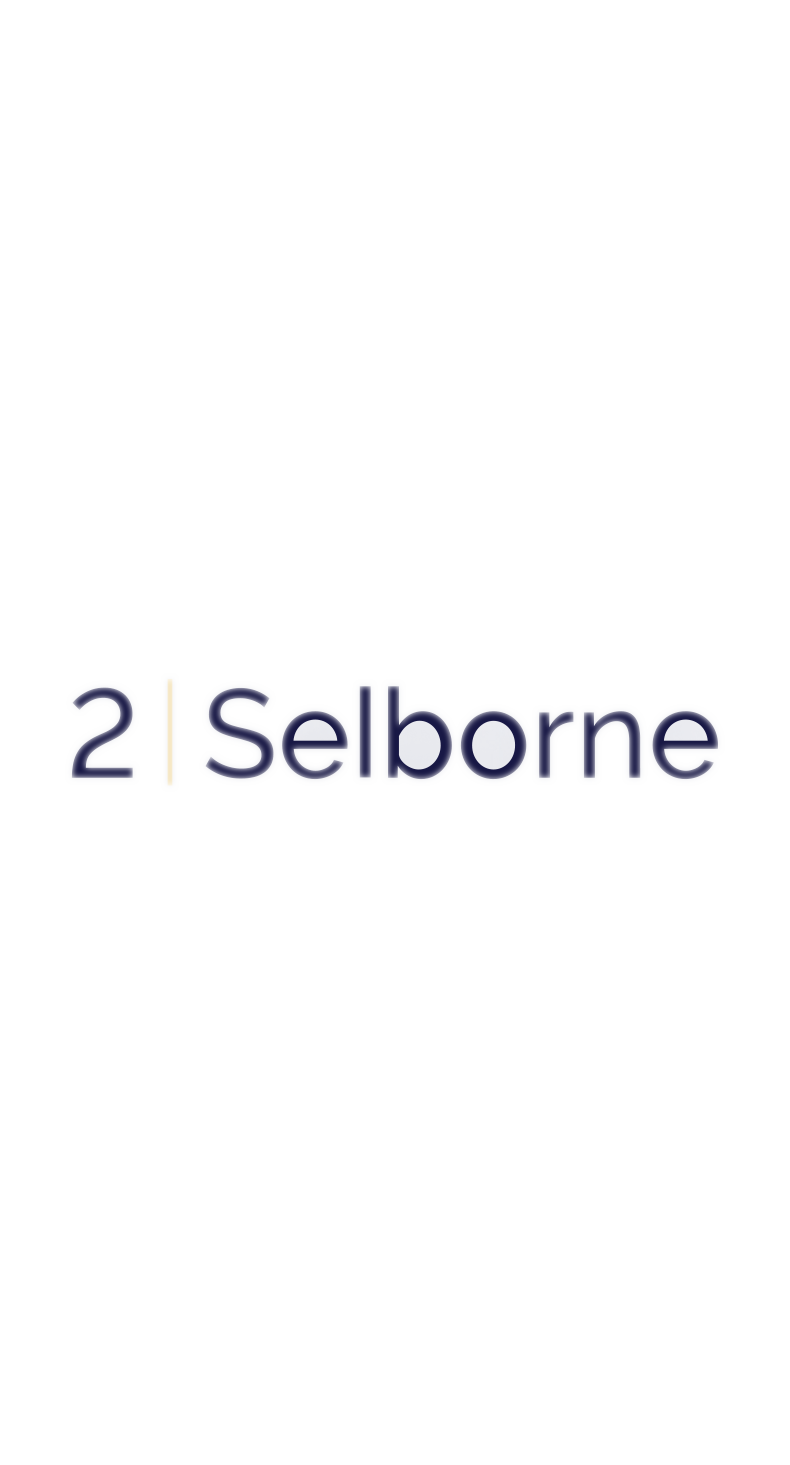 Level 2, 174 Phillip Street
Sydney NSW 2000