Barrister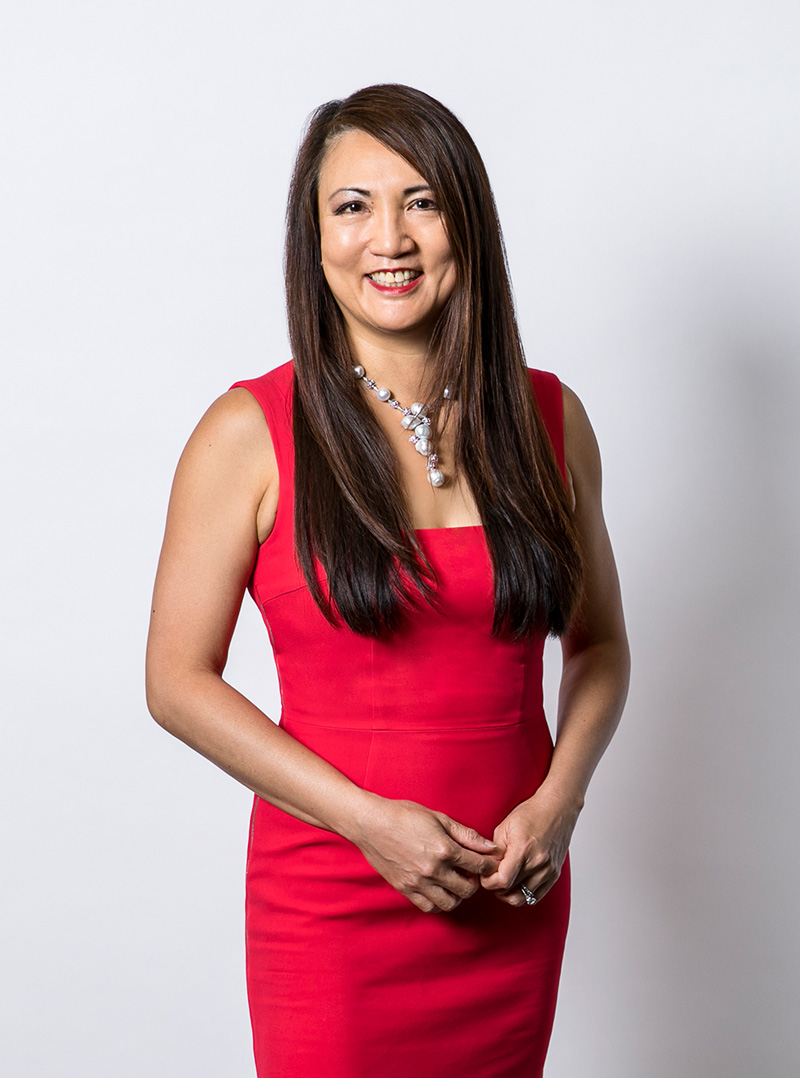 Barrister
Areas of Practice
Building & Construction
Commercial Disputes
Employment Disputes
Insurance Law
International Arbitration
Personal Injury
Professional Indemnity
Property Disputes
Qualifications
BSc (Hons in Pure Mathematics) USyd
Llb (Hons) USyd
CME from Harvard Business School
About
Laina is the inimitable authority on the interplay between construction and insurance law. She authored the chapters on professional liability and insuring risk in construction law in Bailey's, "Construction Law in Australia", Thomson Reuters, 4th Edition. Laina has also co-authored "Contract and the Australian Consumer Law", Federation Press, 2019. The book examines the way that the Australian Consumer Law has modified the law of contract.
Since Laina has been at the bar, she has been briefed on a range of professional indemnity matters defending construction professionals, town planners, pre-purchase building inspectors, real estate agents, financial planners, stockbrokers and lawyers. She has appeared in several significant property and commercial disputes involving guarantees and indemnities.
Laina will utilise the most appropriate means to resolve your client's dispute. This is likely to involve a combination of court room advocacy and her negotiation skills. Her negotiation technique is based upon the open, collaborative and relationship building methodology advocated at Harvard Business School. Laina used this technique and settled 12 matters in the six months following completion of her Harvard Business School Negotiation course on extremely favourable terms.
Publications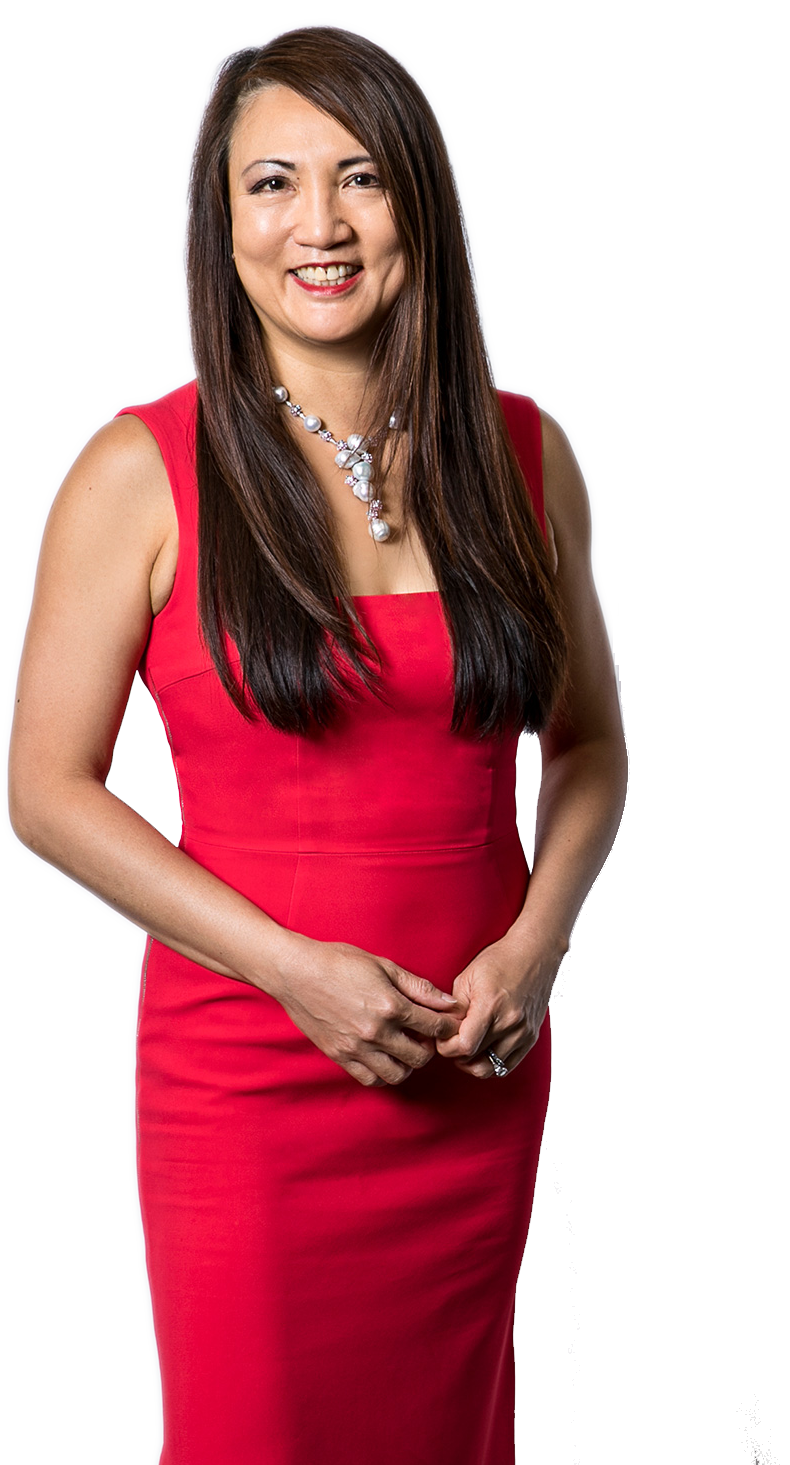 Level 2, 174 Phillip Street
Sydney NSW 2000