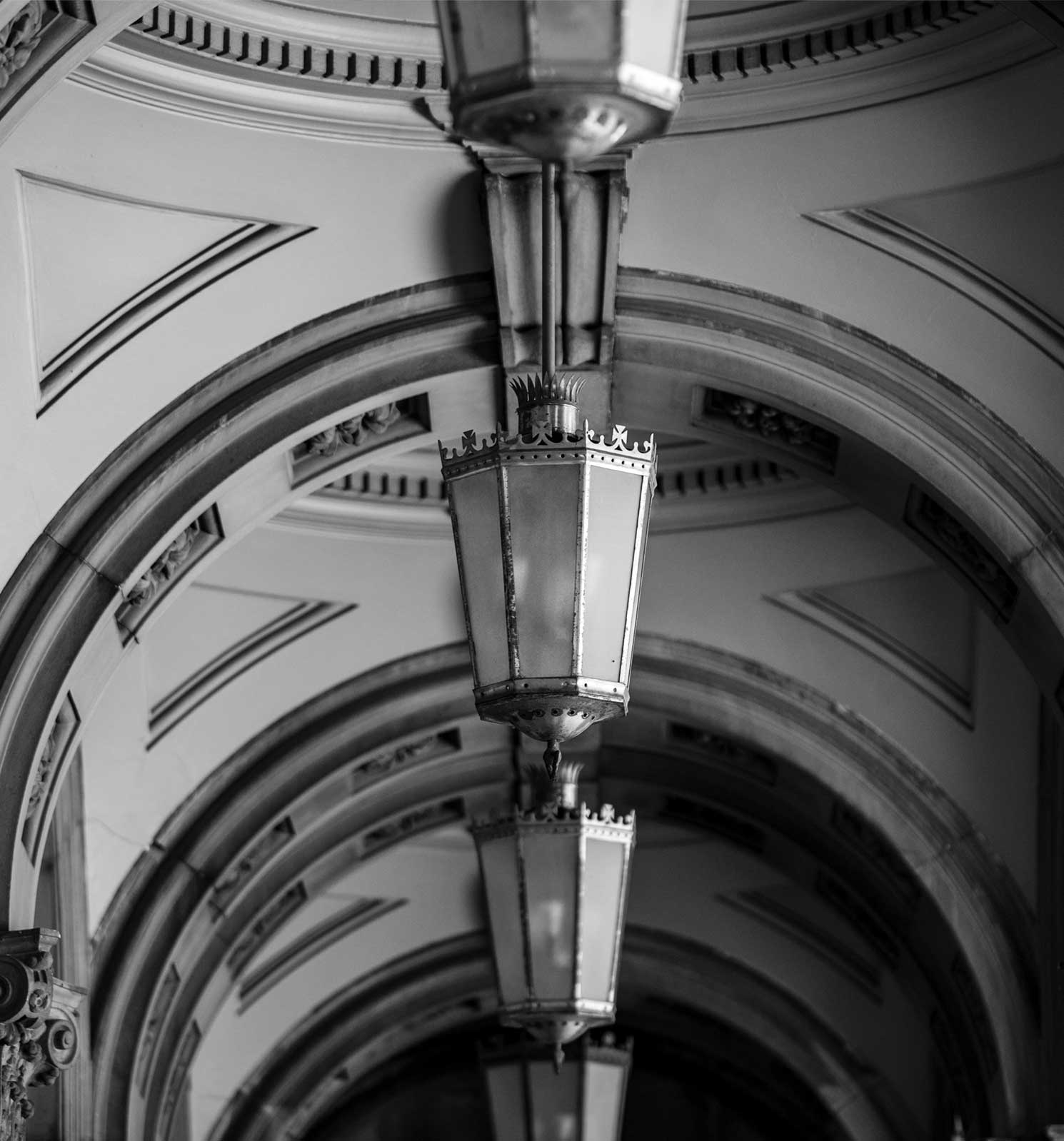 Readership for
readers of the NSW Bar.
2 Selborne Chambers offers readership positions for 12 month periods commencing at the end of the bar practice course.
As the readership positions are limited and competitive, applicants are required to apply well in advance of the intended start dates.  Applications should be addressed to the Clerk of Chambers and include a covering letter, a current curriculum vitae, contact details of any referees, and if relevant, academic transcripts.
Please send your CV and a covering letter to our Clerk,
Skye Arnold clerk2@selbornechambers.com.au
Level 2, 174 Phillip Street
Sydney NSW 2000