Barrister
Barrister
Areas of Practice
Administrative Law
Commercial Law
Communications/Media Law
Contracts Law
Criminal Law
Defamation Law
Land & Environment Law
Trade Practices & Competition
About
Since being called to the bar in 2016, Parisa has been briefed in a vast area of law and has significant experience in Defamation Law and Criminal Law.
Parisa has appeared in a range of Courts and Tribunals, including the Federal Court, the NSW Court of Criminal Appeal, NSW Supreme Court, AAT and the NSW District and Local Courts.
She is an active member of the legal profession and is a member of the Young Lawyers Civil Litigation, Communications, Entertainment and Technology Law, Criminal Law and Family Law Committees.  Parisa is also on the External Junior Counsel Panel and has appeared as Junior Counsel for the CDPP on complex Commonwealth Prosecution matters.
Parisa has written articles on legal topics which have been published in the BarNews Journal and the Australian Bar Review, and often appears on Benchmark's BenchTV to discuss important legal issues and recent cases.
Professional Memberships
Member, New South Wales Bar Association
Committee Member, NSW Young Lawyers, Communications, Entertainment and Technology Law
Committee Member, NSW Young Lawyers, Civil Litigation
Committee Member, NSW Young Lawyers, Criminal Law
External Junior Counsel Panel Member, Commonwealth Director of Public Prosecutions
Publications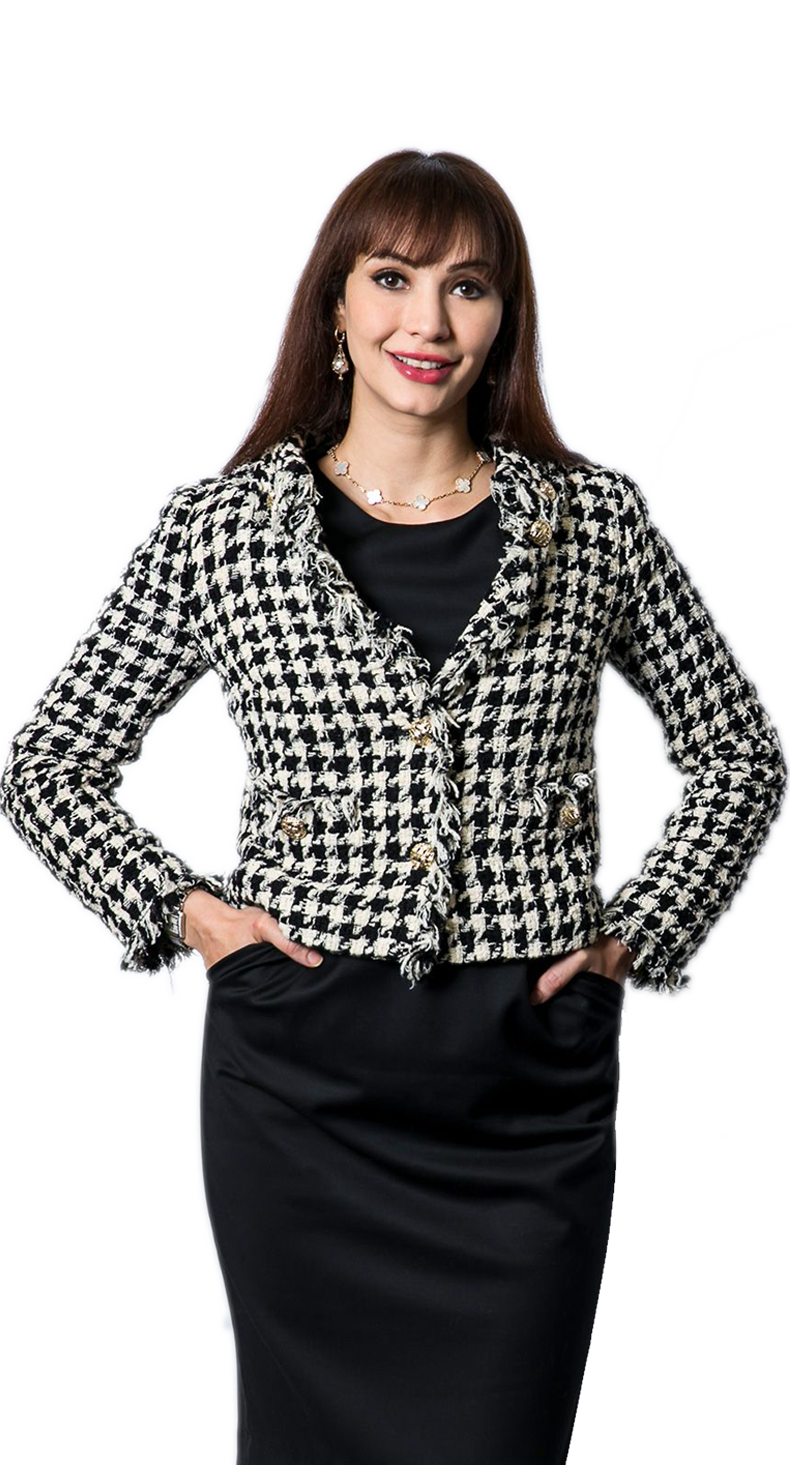 Level 2, 174 Phillip Street
Sydney NSW 2000