Barrister
Barrister
Areas of Practice
Administrative Law
Alternative Dispute Resolution
Commercial
Criminal
Employment
Equity & Property
Family Law
Foreign Judgments
Immigration & Citizenship
NCAT
Personal Injury
Successions & Trusts
About
Peter accepts briefs in all areas of law and appears in courts across NSW and ACT.
Prior to coming to the Bar, Peter was a lawyer at the Department of Immigration. He advised on over 200 matters in the Federal Courts, notably on appeal cases SZMOK v Minister for Immigration and SZNSP v Minister for Immigration. He also advised on merits review of character and citizenship matters in the AAT.
Peter conducted refugee law training nationally, for primary decision makers and executives of the Department.
He was awarded the Gross Prize for Human Rights Law during his university studies.
Recent Cases
R v Byung Uk Cho 2020 15378, ACT Magistrates' Court: The Court dismissed all 27 sequences of the indictable offence, obtain property by deception.
Jung and Minister for MICMSMA (Migration) [2020] AATA 256 (21 February 2020): The Tribunal decided to revoke the Section 501 cancellation of the Applicant's visa.
Seo and Minister for Home Affairs (Citizenship) [2019] AATA 3649 (19 September 2019). The Tribunal directed that the Applicant meets the requirements of section 21(2)(h) of the Australian Citizenship Act 2007.
R v Gatt (No 6) [2018] NSWSC 487: Appeared unled against senior counsel. The precedent that settlement negotiations (including criminal plea bargaining) can have client legal privilege (Section 119 Evidence Act).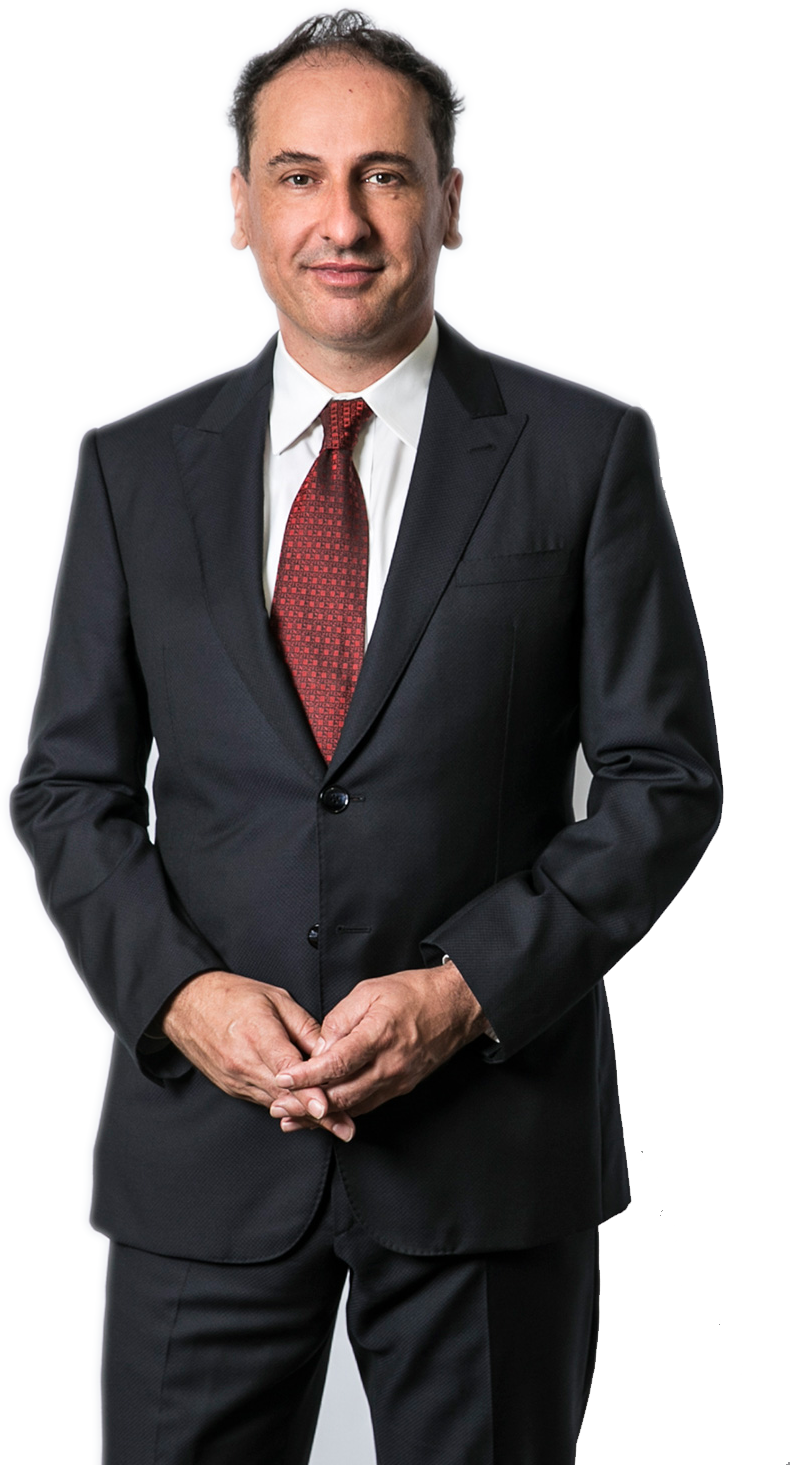 Level 2, 174 Phillip Street
Sydney NSW 2000