Barrister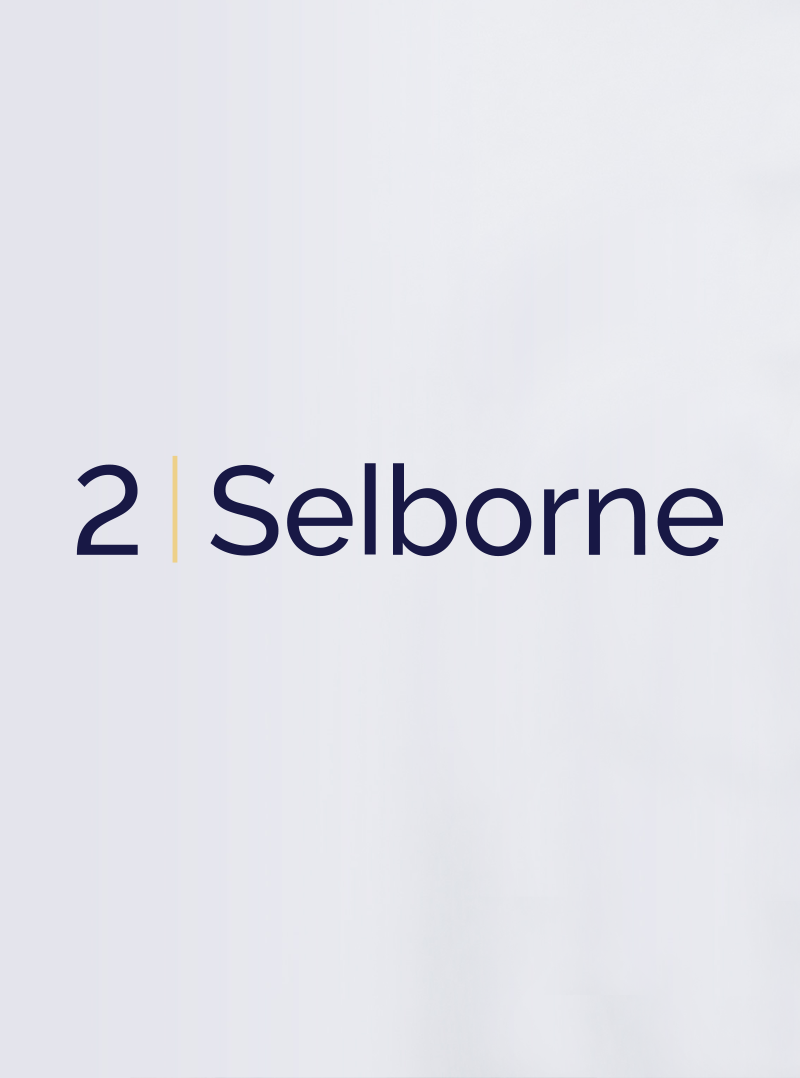 Barrister
Banking & Finance
Bankruptcy & Insolvency
Building & Construction
Commercial
Contractual Disputes
Corporations
Equity & Trusts
Landlord & Tenant
Professional Negligence
Real Property
Representative Proceedings
Strata
Phil trained and qualified in England as a solicitor, where he specialised in large scale, cross border transactions.  This gave him exposure to practice in the United States, and across various European jurisdictions.
After eight years working in London, Phil moved to Sydney in 2011.  While in private practice in Sydney, Phil maintained a diverse transactional practice, focusing on high value commercial transactions, frequently with an international focus.
Phil deliberately maintains a diverse civil practice, providing advice and advocacy services to a range of corporate entities, and private individuals. Phil is happy to apply his commercial negotiating experience to encourage a favourable negotiated settlement to disputes. Where settlement is not achievable, Phil has experience appearing led and unled in the Federal Court and in various New South Wales courts and tribunals.
Between 2018 and 2021 Phil was based in Paris, from where he advised Australian clients remotely. Phil's practice is perfectly adapted to remote working, and he is happy to accept electronic briefs and to advise by video or telephone where that suits the client.
Musings on matters including technology in legal practice, to the importance of felines in contemporary jurisprudence, can be found at Phil's website www.philipgledson.com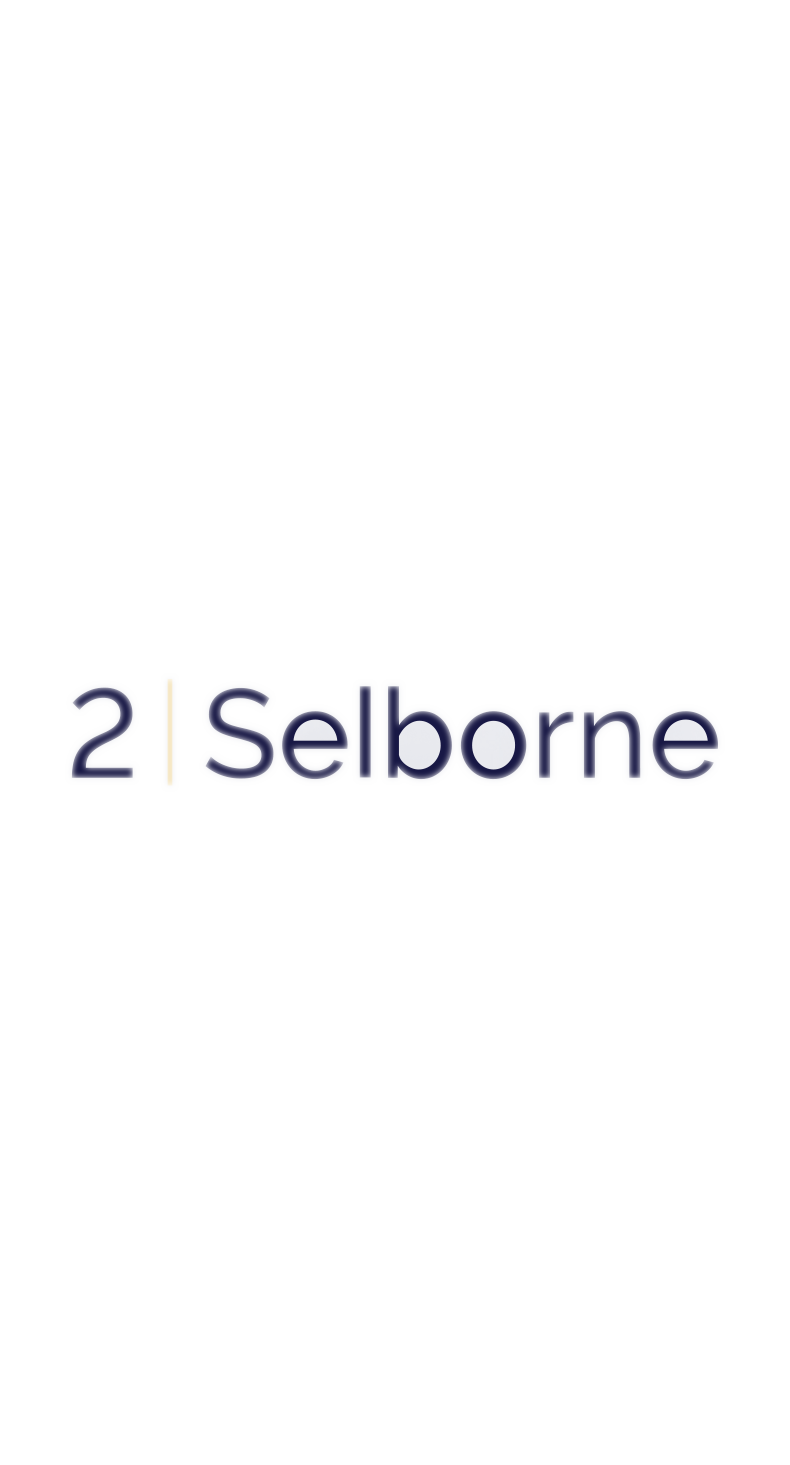 Level 2, 174 Phillip Street
Sydney NSW 2000